Counseling & Support
Mental Health Theme of the Month: September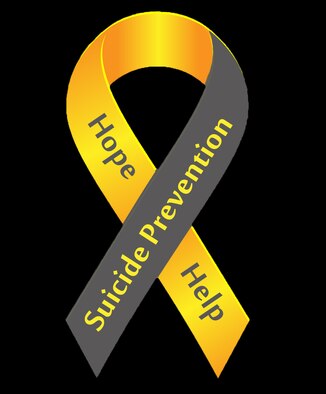 "Suicide is a complex problem. Many factors can increase suicide risk, while other factors can help protect people from suicide (see Risk and Protective Factors page). These factors can change over time and vary across groups.

Many studies have explored ways to prevent suicide among different groups, such as college students, veterans, or patients. Findings suggest that many strategies can help prevent suicide—particularly when they are used together as part of a carefully planned program."
"The National Action Alliance for Suicide Prevention (Action Alliance) and its partners are coming together from September 11 to 16 to inform the public about simple actions that can support someone in crisis and help save a life. This September, during National Suicide Prevention Month and National Suicide Prevention Week, the Action Alliance is asking organizations to help educate the public about the role anyone, anywhere can play in being there for someone who is struggling or in crisis. Following are some ways to get involved:
Sign up for the National Suicide Prevention Week Thunderclap campaign.
Promote the hashtag #NSPW in social media posts.
Visit the Action Alliance website for information on partner campaigns focused on being there for others.
Post shareable social media icons on your social media channels.
Download and customize a National Suicide Prevention Week Facebook frame."